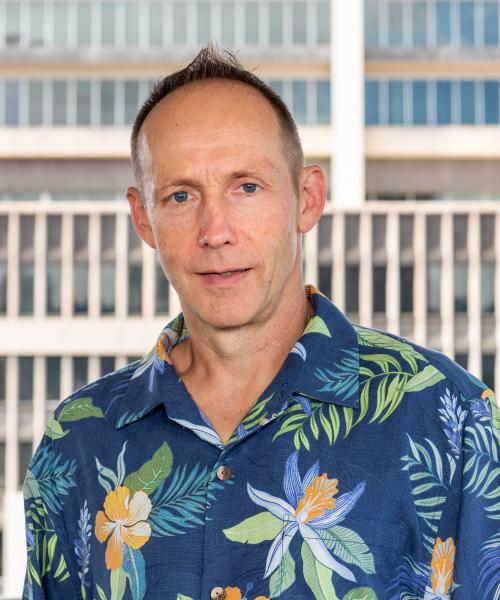 John Robinson
John (J.R.) holds a degree in Economics from Williams College and has been a financial advisor since 1989.  Research papers he has written on a broad range of financial planning topics have been published in numerous peer-reviewed academic and professional journals.  Papers he co-authored on retirement income sustainability won the 2008 and 2010 Certified Financial Planning Board of Standards and International Foundation for Retirement Education Best Paper awards, respectively. His co-authored paper, The Determinants of Nest Egg Sustainability, was a Finalist in the Journal of Financial Planning's 2016 Academic Research Competition and appeared in the May 2017 issue of that journal. 
John is recognized as a thought leader for the financial planning industry, particularly on ethical and regulatory issues facing the profession. His commentary regularly appears in the nationally syndicated news media. In 2019, he helped develop a front-page story in the Wall Street Journal that exposed how the CFP Board of Standards was promoting more than 6,000 CFPs with major regulatory disclosure events (including criminal conduct) while running a multi-million dollar advertising campaign telling consumers that its CFP members are thoroughly vetted and more trustworthy than non-CFP SEC-registered financial planners. John has twice been included on Investopedia's list of the top 100 most influential financial advisors in the U.S.
He is also a co-founder of Nest Egg Guru, a maker of affordable, client-facing software for financial advisor websites.  Nest Egg Guru's flagship app suite is designed to help engage and educate clients by stress-testing their retirement savings and spending strategies.  Nest Egg Guru has also rolled out a unique password management app and a separate secure file-sharing app that financial advisors may offer as a free service to their clients to build loyalty and strengthen relationships. Both of these apps are available for use by Financial Planning Hawaii clients as well.
Most importantly, John holds dear the loyal, lasting relationships he develops with clients.  He adamantly believes that the clients' interests must come first and is constantly seeking new ways to add value to the families he serves.
See Also - John Robinson's Curriculum Vitae